I used to have a good link to view online the book from which these etchings were taken. Anyone have a good current link?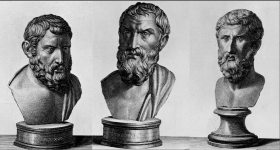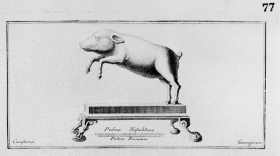 NO SORRY - THE FOLLOWING IS NOT THE RIGHT BOOK - NEED TO LOOK FURTHER___ Or Perhaps this is the wrong volume
I think this is it, but not a good link yet: https://en.wikipedia.org/wiki/…C3%A0_di_Ercolano_Esposte
One version: https://archive.org/details/A216167/page/n21/mode/2up
Now I need direct links to the pages where the Epicurean materials appear. I suspect that we could go page by page through this and find many Epicurean-related aspects, so if anyone has the time to help please post in the thread below and we can create a master index.