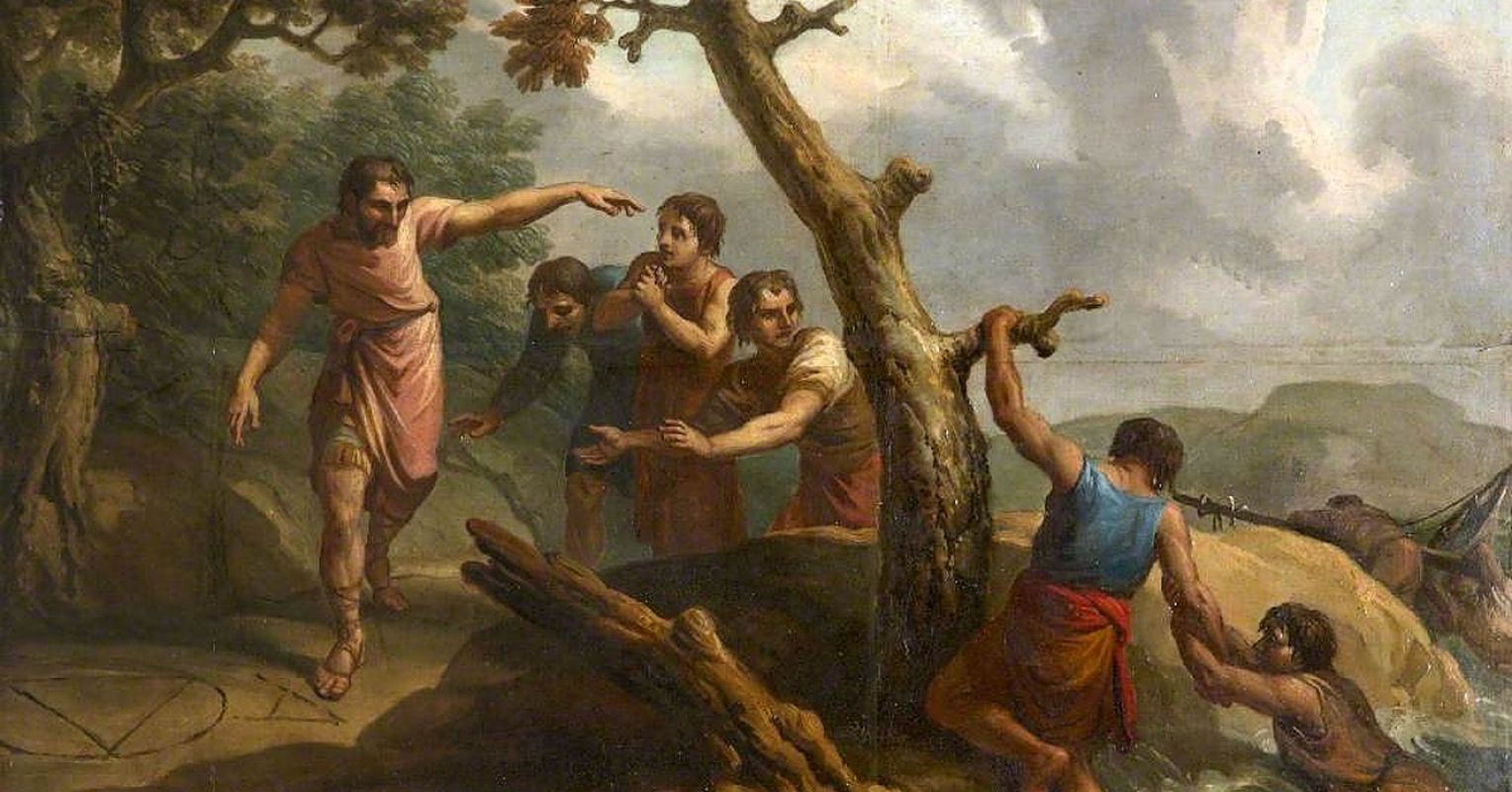 It probably makes sense to keep tabs on this sort of thing, especially when mention of Hegesias the "Death-Persuader" is mentioned in line with our somewhat recent discussions on that subject.
A thread on that is Here. This new article isn't going to break any new ground, and little common ground either since the author is a psychiatrist who has also written a book on Stoicism.
His article on Epicureanism is Here.