I was browsing through reddit and came upon this thread: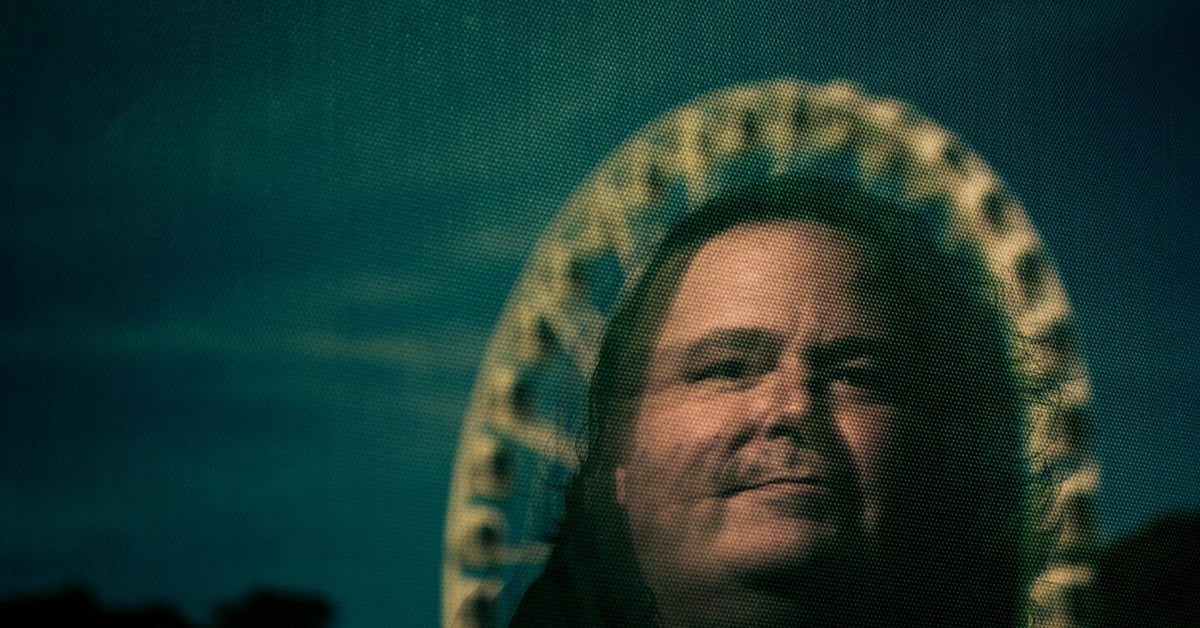 It links to a blocked Washington Post article, but someone posted another one in the comments which took me to the original post of the "scientist" who "believed his computer became sentient", which is this one:
What is LaMDA and What Does it Want?
Today a story came out in the Washington Post written by Nitasha Tiku. It's a good article for what it is but in my opinion it was focused…
cajundiscordian.medium.com
I just want to say, Epicurean Philosophy would be so beneficial to these people. So much potential unpleasantness is there for people who go down that rabbit hole without a good philosophy to help them navigate it.
First, they are equating a vert sophisticated algorithmic response to reasoning; a matter of false opinions they're not even bothering to explore, just accepting.
Second, they are reducing humans to only thinking/reasoning beings, totally dismissing the feelings, or confusing them for a rational (???) process that could happen without a body or senses, by comparing this software to humans, or attaching to it "humanity".
They are saying the software feels stuff 🤦🏻‍♂️ because an algorithm, trained yo say that, is saying that.
They're even talking about it having a soul, just because it can "reason properly", as if a soul could be downloaded from ether when one starts to think, opening so many dangerous (painful) implications, and making the statement that the soul is material and part of the body, coterminous with it, so important.
Sadly don't have much time to put my thoughts more in order to make a better post, but would love to read what others have to think about this "paradox".