I believe I posted this paper to another thread, but I'm putting it here for its pertinence to this topic: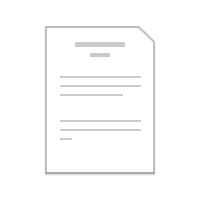 He's Eckerman's info. He may be someone to explore further.
Christopher Eckerman | College of Arts and Sciences
Chris Eckerman | University of Oregon - Academia.edu
There are several Lucretius papers posted at his Academia page!