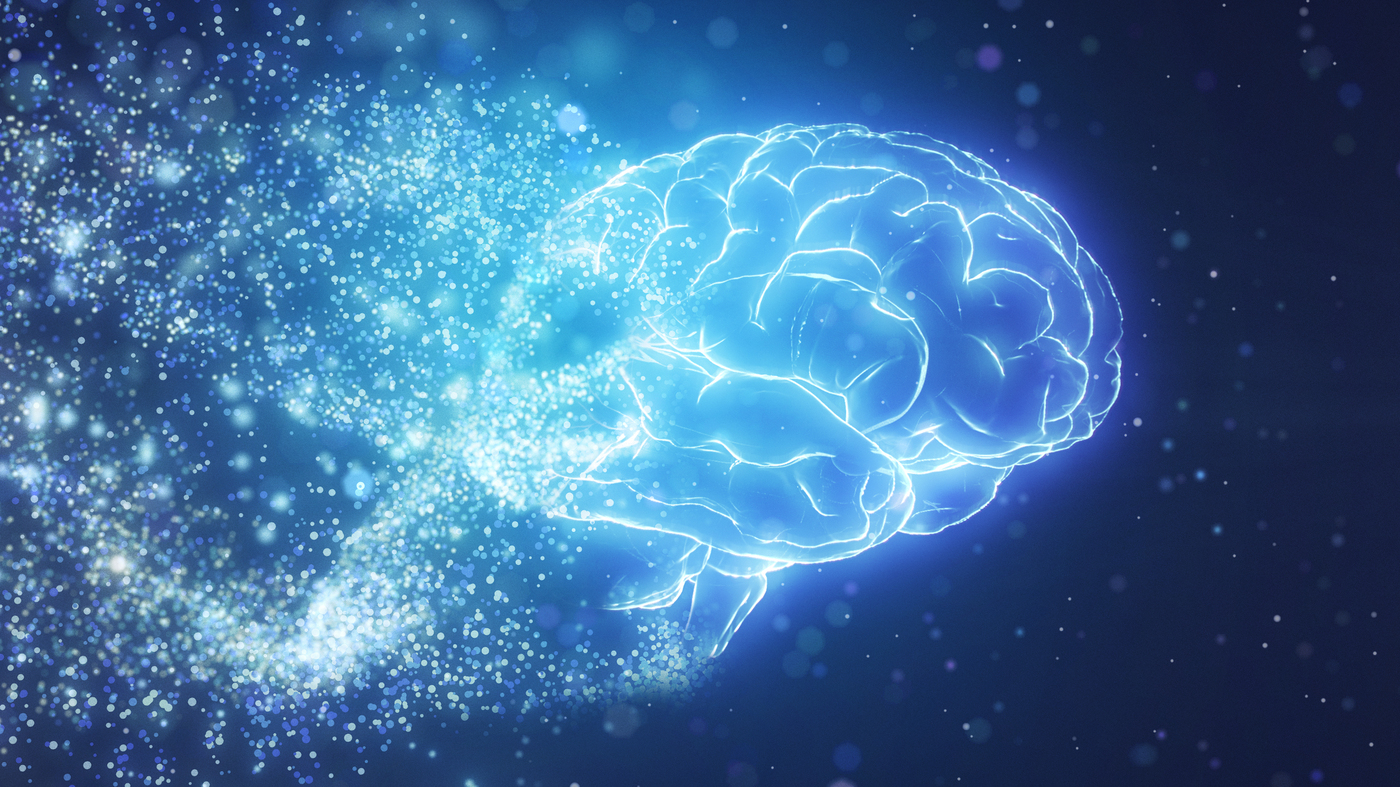 An intriguing episode of NPR's Fresh Air with Dr. Anna Lembke.
I was initially pulled in by the pleasure and pain in the title and found some very interesting points for discussion here on the forum.
Dr. Lembke clearly states evolution has given us pleasure and pain to guide us in what to pursue and what to avoid. I found her choice of words interesting.
Is homeostasis similar to Epicurus's concepts of ataraxia and aponia? Did Dr. Lisa Feldman Barrett also talk about homeostasis?
I had never heard the term anhedonia "absence of joy."
Lembke's "Radical honesty" sounds a lot like Epicurean frank speech.
Side note: One aspect of Epicureanism I find intriguing is that it deals with a real, physiological phenomenon - pleasure and pain - that can be researched. Stoics don't have that. Platonists don't have that. I don't know if that's a strength or not (I'm inclined to think it is), but the fact that I can find science videos and podcasts relevant to the philosophy is interesting.
Thoughts?