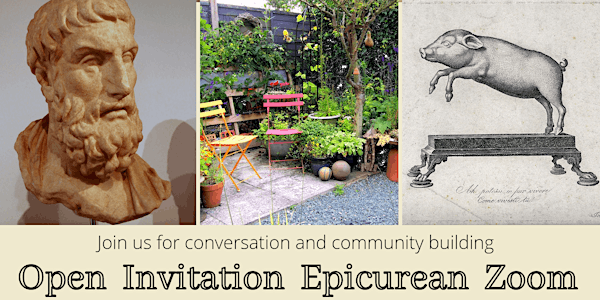 Wednesday the 1st of June will be the first Wednesday of the month, and in accord with our planning this would be the week that we talk about art and music and poetry. The way we described it at Eventbrite was:
- First Wednesday of the Month - Questions from the Floor - Bring your questions on any topic related to Epicurus that you wish.
Let's use this thread to make suggestions as to topics to include - which means if you have a suggestion for a particular topic and would like to talk about it, please post it here.