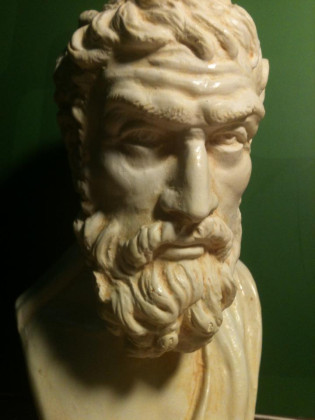 The Epicurean Viewpoint
by George Kaplanis founding member of the Epicurean Garden in Thessaloniki
Now I ask you: what is the "Epicurean Viewpoint"?
- It is the view that we gain from looking through the Canon of Epicurus.
- If our viewpoint was gained through the Platonic Dialectic, it would have been a Platonic view.
- And if our viewpoint came through the use of Dialectical Materialism, it would be a Marxist view.
And now, where will we look to gain this Epicurean
…