HI all!

In tune with last nights discussion of Hegesias the 'Death Persuader' and Cyreniacism in general, I brought up the idea that Hegesias might have been dealing with the 'hedonic treadmill. The tendency of a person to become accustomed to stimuli, and no longer experience pleasure from formally pleasurable experiences. This is a well known phenomenon: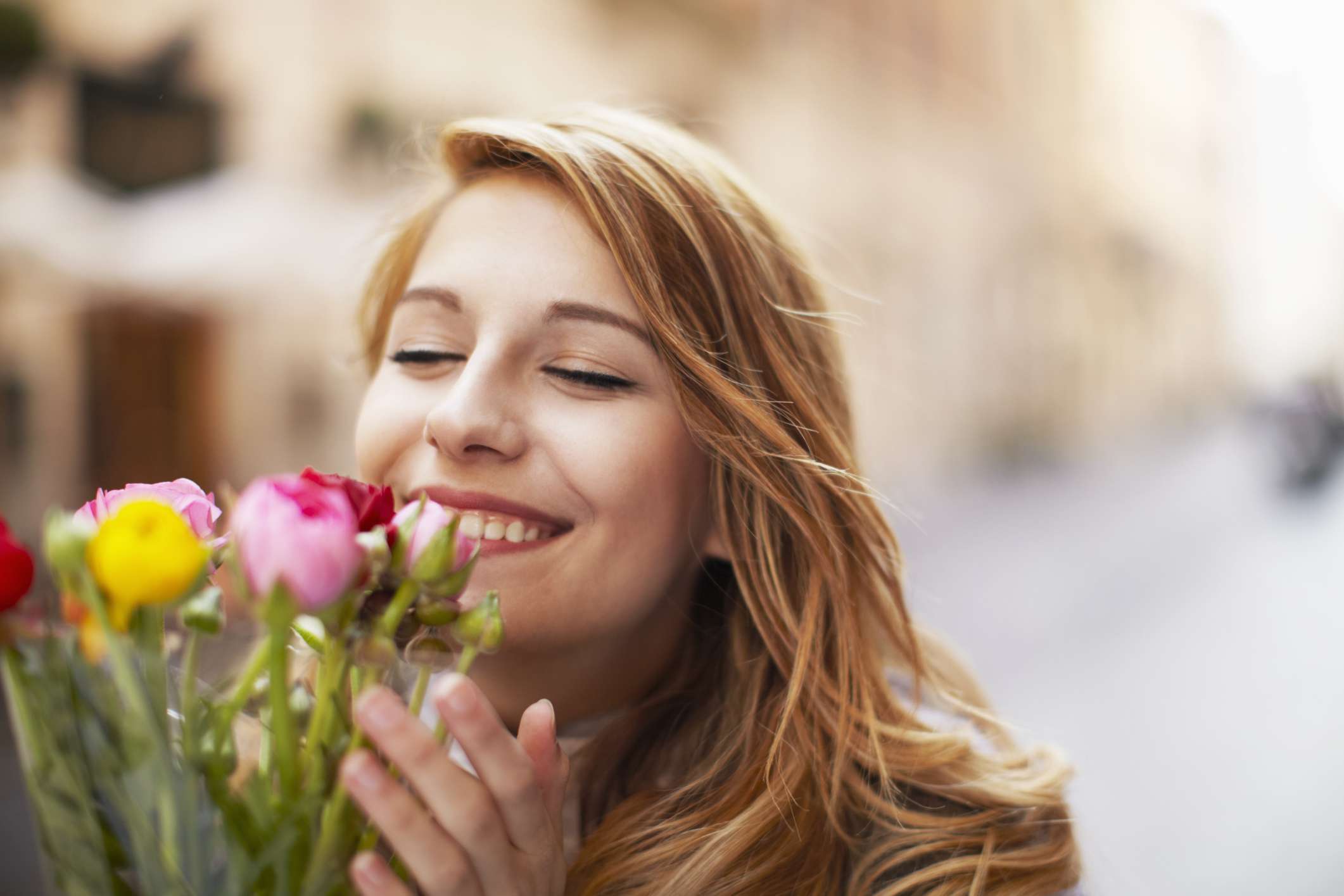 Defining the Hedonic Treadmill
Hedonic adaptation or "the hedonic treadmill" are terms that define how people generally return to the same level of happiness despite their circumstances.
www.verywellmind.com
Poor guy must have been so pleasured out that he couldn't experience pleasure anymore, and decided that the only thing left was to end his life. But, he was a philosopher, and so had to preach that to other people.

With unfortunately disastrous results.

The hedonic treadmill problem might be why Cyreniacism died out as a philosophical school, but Epicureanism survived. At least until the Christian era. Hegesias might represent what Cyreniacism evolved into and represent the school's late stage.
The Epicurean view of pleasure helps to avoid the hedonic treadmill which people might find themselves on, and on which he addresses in PD 10: