This article is in this morning's paper and it struck me as really cool for anyone here who's a sci-fi nerd. It also is a great example, for a non-scientist such as me, of the enormous amount of tedious work that can be involved in scientific progress.
UCLA is asking for the public's help in finding signs of extraterrestrial intelligence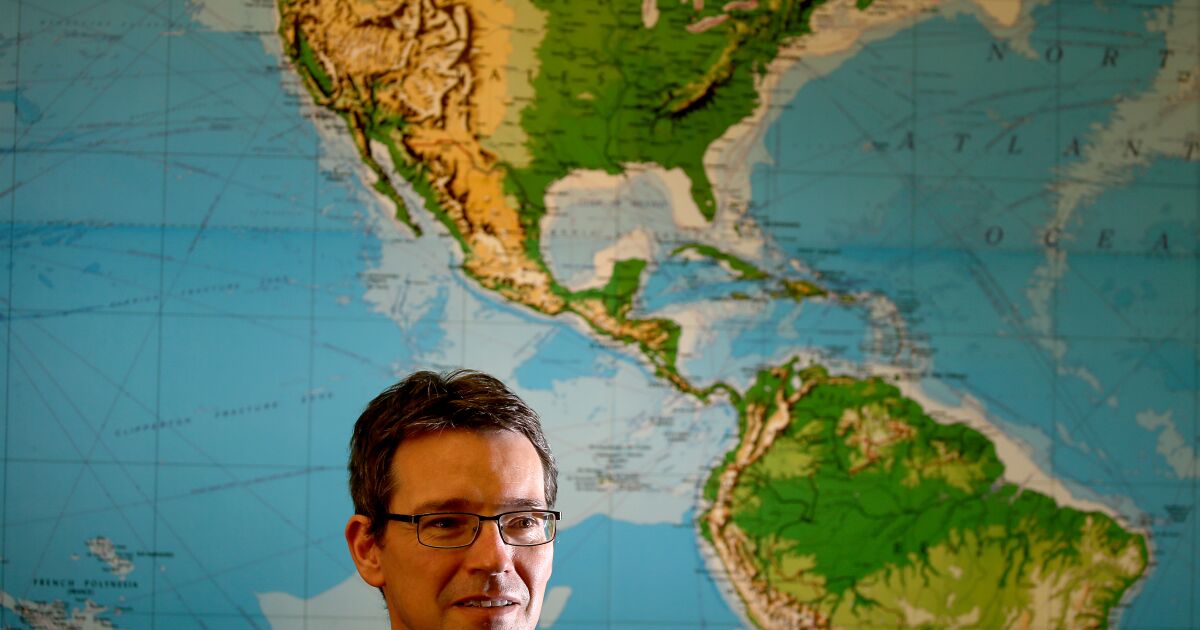 There is a link within the article that leads to the UCLA website where you can participate. Or just look at the task involved, which is interesting conceptually but extremely tedious to do for any length of time.