I came across this today and found Epicurean echoes. Dr. Jeste researches "wisdom" which he calls practical wisdom in this short recording. That sounds exactly like phronesis, one of the "virtues" Epicurus says leads to a pleasurable life. I also first saw this as an episode of the 10% Happier podcast, "#379: How to Get the Wisdom of Old Age Now," but I haven't listened to it yet: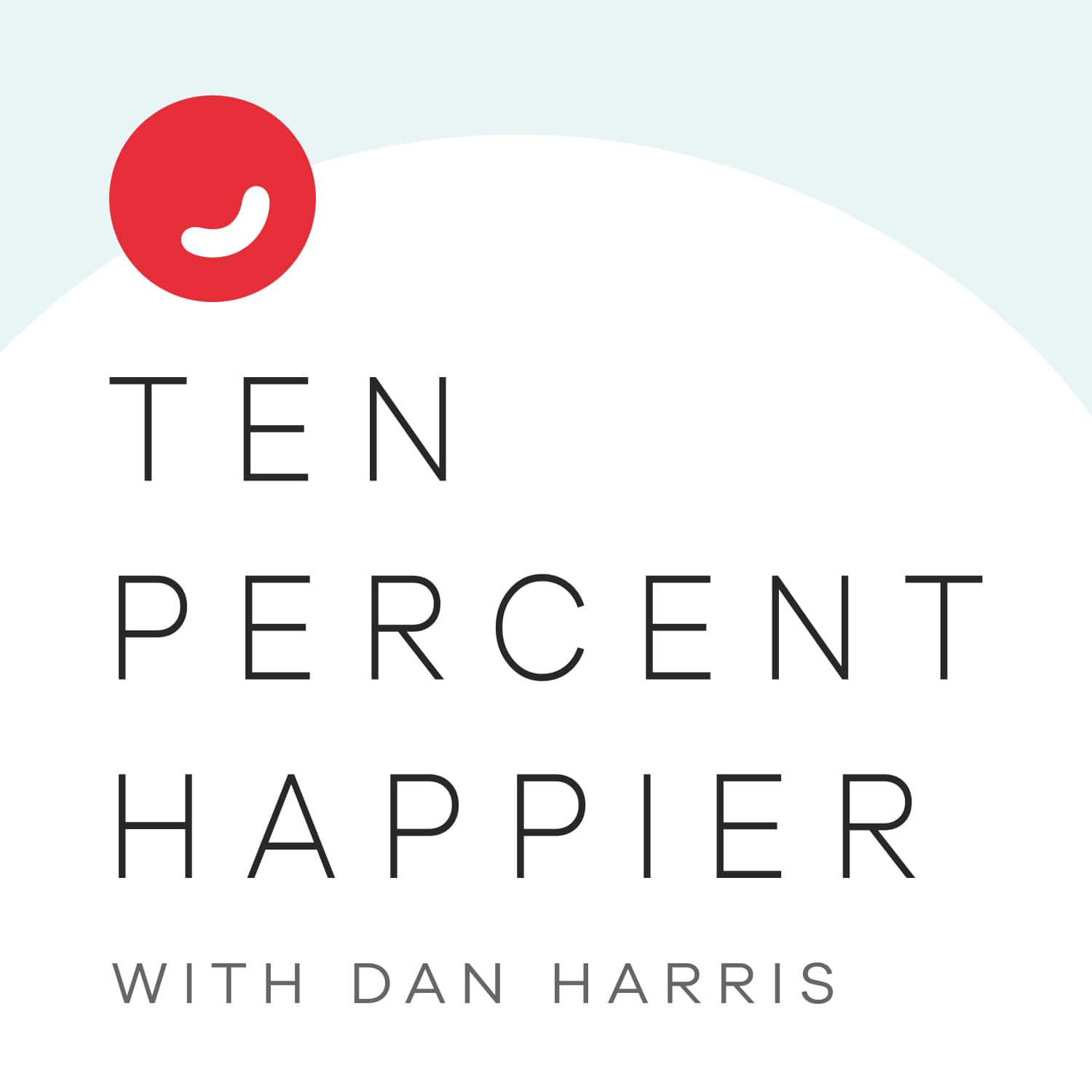 That idea of becoming wise when we're young is exactly echoed in the Letter to Menoikeus.
The line from the Next Big Idea recording was: "Remember that you are the master of your own ship—so check from time to time if you are navigating in the right direction, and correct the trajectory if needed." This immediately reminded me of the boat metaphor in Epicurus's fragments.
So, just sharing. Not necessarily endorsing at this point, but feel free to share your ideas if you listen to either one.