I was thinking the other day about Rudyard Kipling's Poem "If---", and how it might go some way to shed light on the enduring interest of Britons in Stoicism, when I remembered the work of another Victorian who was a minor interest of mine in college; Matthew Arnold, and the 4th chapter of his long-form essay on Culture and Anarchy.
"If---"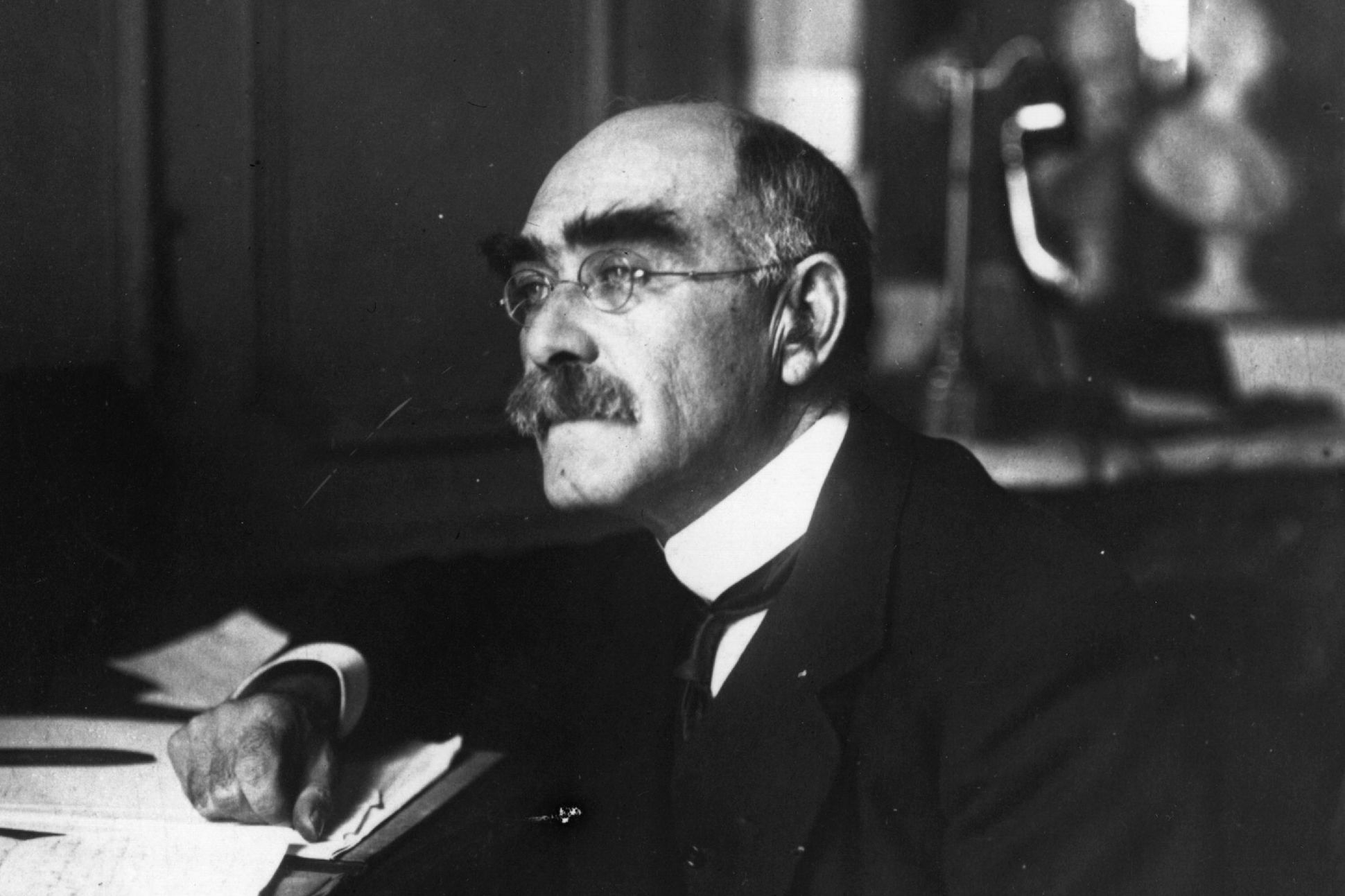 On Hebraism and Hellenism, from Culture and Anarchy
I was rather more cynical in my atheism in those days, and was always zealous to find "Canon" authors who seemed to share my opinions. Something about this dichotomy between Hellenism and Hebraism struck a chord, and I have occasionally thought of it since. But rereading it now, I find myself less cynical and more thoughtful--and my initial thought is that Arnold's analysis is not particularly useful.
Here are some questions I would ask him:
1. How sound is a thesis that rolls all of Greek thought into one, and assumes that this false monolith has a single common aim?
2. Are 'perfection' and 'salvation' synonymous?
3. Even if the aim of both Greek and Hebrew really was salvation, are you not glossing over a huge chasm of difference, such as:
A. The wildly different perceived threats they wanted to be saved from?
B. The strikingly disparate methods they hoped to use?
C. The ultimate end that the promise of each kind of salvation offered?
4. Is the "desire for the love of God", however you choose to dress that up, really "native in man"?
5. Will you seriously argue that the Christian shattering of the Pagan world was "salutary"!?

6. And will you seriously argue the same for the Puritan reaction to and containment of the Renaissance?
--------------
So that was incredibly disappointing to re-read. I ought to take Charles' cue and look to the French for my reading!