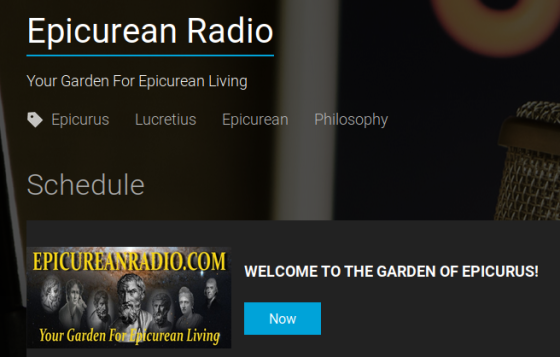 Activity in our discussions goes up and down over time, but I perceive we are currently in an upswing, and this is probably a good time to talk once again about whether we are ready to set up a regular schedule of audio or video "meetings" via the internet. I am thinking that perhaps the best format might be sort of a "call-in" show, where several of us plan to discuss a particular topic for maybe twenty minutes, but also plan to take "calls" from people who want to discuss specific issues that might or might not be on the main topic.
We have a logistical problem in that we are spread out over so many time zones that we would have to pick a time that is (1) probably on a weekend, and (2) probably in the morning for people in the United States, so that people in Europe can participate. And we have at least one key friend who is in the Far East (Thailand) so we need to consider how to accommodate that too.
I think what we've been missing in the past is enough interest for the core of us who would carry the main load to think that this would be worthwhile.
Presuming that most of us in the United States are not in "church" on Sunday mornings, maybe Sunday mornings in the USA would be the best time to schedule these.
We can plan to record the sessions and then edit them for posting later, and I think that would end up being a great resource for everyone.
So can you please reply in the thread whether you think this is a good idea and whether you would be able to participate at least on a semi-regular basis?
At some point we will do this - the only question is when.